WELCOME TO FRIENDLY-MC STORE!


What are we anyway?

We are a small Minecraft server based in Slovenia that also supports English.
In addition to survival mode, we offer two mini-games - Bedwars and Parkour - and occasionally
hold events on the server. Furthermore, we have a Discord server 
that you can join using the link below.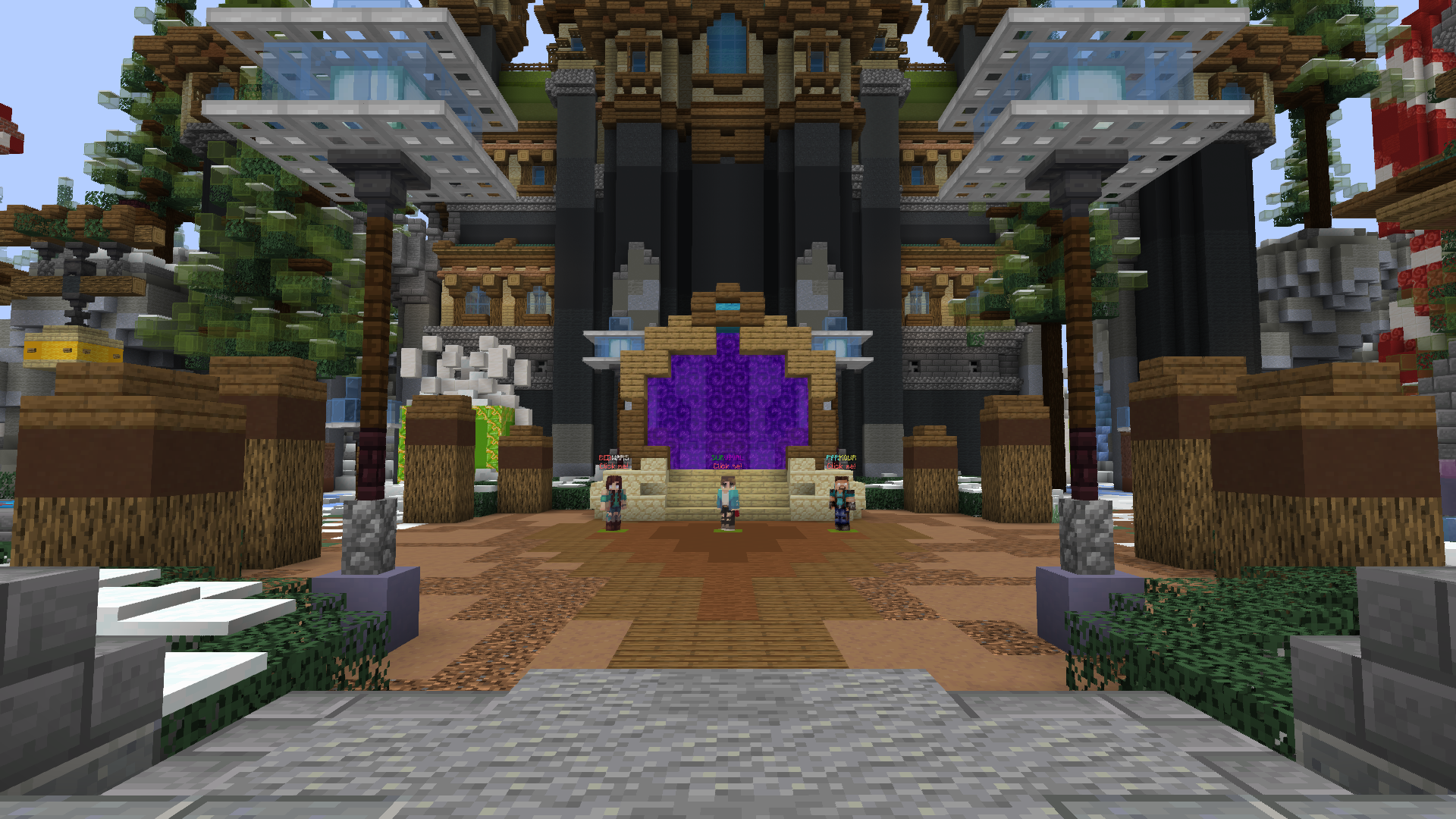 IP: friendlymc.eu
DISCORD: https://discord.gg/fwtesvCu2H